About Zoe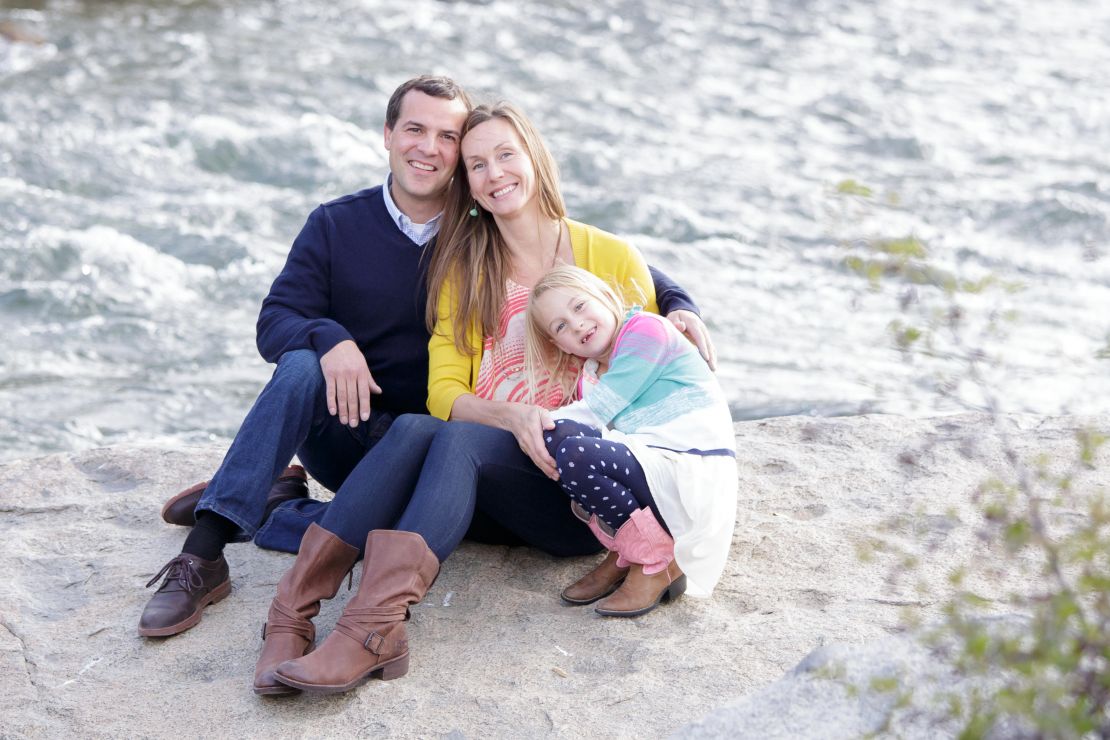 I'm Zoe, the owner and operator of Aloha Massage. I'm glad you're here. Before I tell you about myself I would like to share with you what a few of my clients are saying about me.
"I was referred to Zoe from a friend because I was in major pain with a pinched nerve and what they call "mom arm". I have an 11 month old little girl who is getting bigger by the day and holding her on my left side begun taking its toll. Booking an appointment with Zoe was super easy as well as communicating with her about my pain and location of my pain. My first appointment was a 60 minute massage and I left feeling like a whole new person. As a mom who is exhausted and in pain, I came home and my husband asked, what did this place do to you, you're a new person?! Just in that one hour, my energy shifted 100% and my happiness was back again and I immediately booked a second appointment. I highly recommend Zoe. I have been getting massages regularly for years and she, by far, is now my go-to therapist. So, if you think you have "mom arm" or any type of feeling where you feel you need a massage...go to Zoe!" 11/8/15
"I just received my first massage from Zoe. It was important to me to have a massage that addressed some issues I am having from an injury. Zoe did a great job of pinpointing those areas that needed extra attention while still including good massage for relaxation. I will definitely see Zoe again." 5/26/15
"I had the pleasure of experiencing one of Zoe's massages and I was completely satisfied. I felt wonderful afterwards and into the following days. I will definitely be returning for more healing :) Thank you Zoe!" 5/4/15
Now for a bit of background on who I am and what I do. I am passionate about health, healing and bodywork and am thrilled to be working out of this beautiful downtown Truckee, CA location. Since opening my own massage practice in Truckee in February of 2015 I've been enjoying getting to know this community on a deeper level. I'm inspired by so many of my clients! Our community is bursting with motivated, caring and athletic individuals, I've never worked on such a concentration of athletes in my career and have worked on a lot of athletes! If I had to describe my massage in a few words, it would be specific, thorough and nurturing. I tend to incorporate a variety of modalities into each massage session creating individual treatment plans depending on the specific needs of my client. I would love to share a little bit about myself here but hope to be seeing you soon in person!
After growing up in central Illinois, I moved to Hawaii at the age of 19. I spent my 20's working, taking college courses and traveling the world. Waiting tables, bartending, working on board cruise ships and private yachts took me places I had dreamed of as a child as well as many I had never even known existed. Always I made my way back to Hawaii and eventually to the Hawaiian Islands School of Body Therapies where I studied and graduated with honors in 2004 from the 1,280 hour Professional Program.
Upon graduation I left Hawaii and returned to my former profession of yachting, this time working as the on-board Therapist on Motor Yacht Sycara for a year. Later, returning to the Big Island, I worked at highly ranked spas including Hualalai at the Four Seasons, Kona and Kukio Spa, Kona. In 2007 I left Hawaii and moved to Seattle, WA for the only reason that would have made sense. Love. I settled into the rain with my now husband and opened and ran a successful private practice in Seattle until having our daughter in 2009. After becoming a mom, I took a year off of work and our little family re-located to Truckee, CA where you will find us today. Until I recently opened Aloha Massage, I had been working solely at The Spa at Squaw Creek in Squaw Valley, USA near Lake Tahoe.
Besides working in 4 and 5 star Spas in resorts and exclusive private homeowners associations and my private practices I have worked in a number of Chiropractic offices throughout my career. My practice in Seattle (Aloha Wellness Massage) was located directly across the street from Fred Hutchinson Cancer Research Center and I was honored at this time to have the opportunity to work on many clients who were in the process of undergoing or had recently finished with cancer treatments including surgical procedures, radiation and chemotherapy. I feel that the diversity of clientele I have had from extreme athletes to individuals dealing with life threatening illness has helped to shape me as a therapist and as a person.
When I am not working on clients, I am busy being a mom and partner so it is important for me to make sure to nurture myself. I find balance through movement, connecting with nature daily, connecting with my community, and living a life filled with adventure. My biggest blessings are my family, my health, this beautiful earth we live on and my career. At work, I have the opportunity to truly connect with and help wonderful people from all over the world and all walks of life. My clients put a smile on my face every day!
Mahalo!
Zoe
book your appointment here now
*online booking is only available with 24 hours advance notice, for same day booking text Zoe at
(530) 562-7391
CA Cert # 20790