Welcome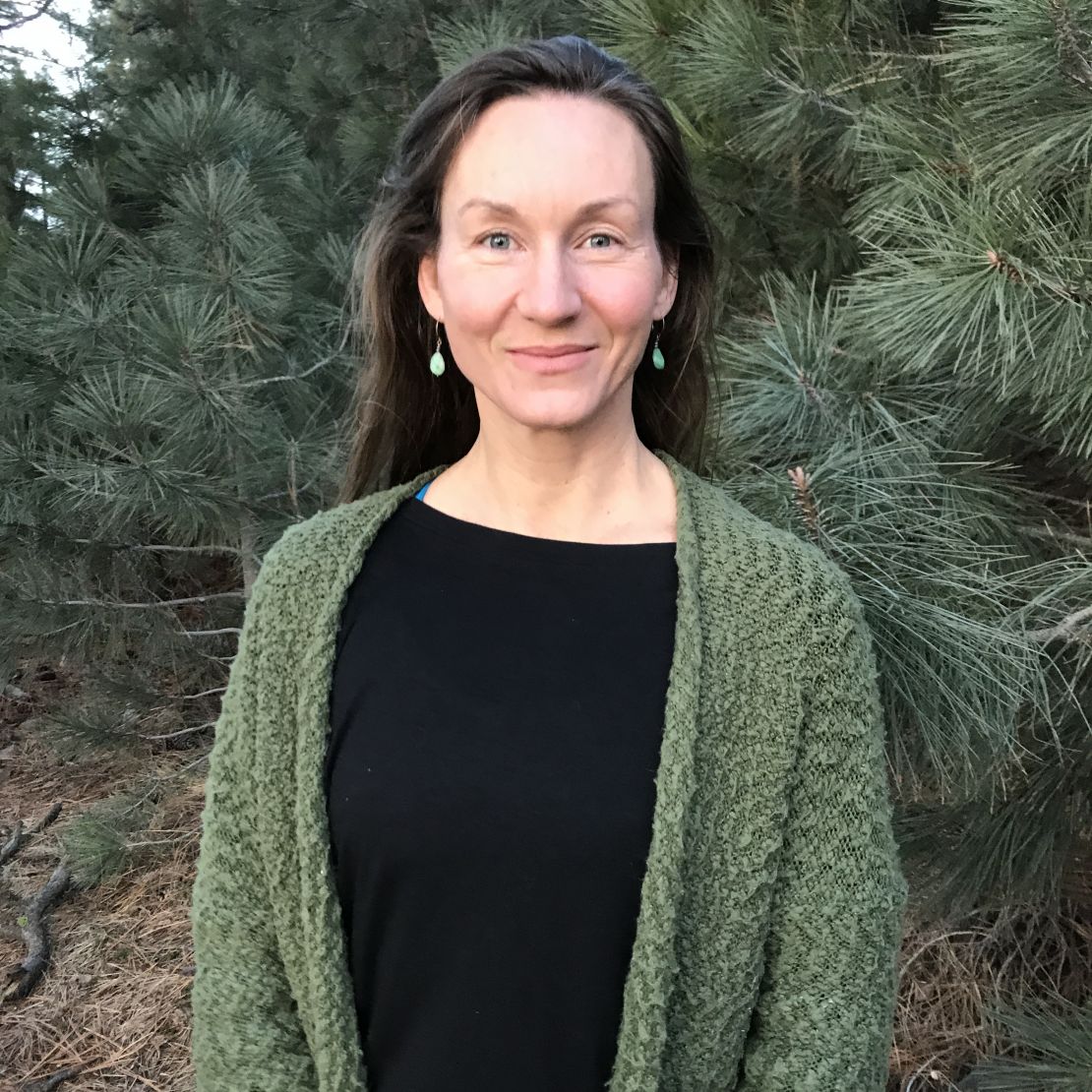 ---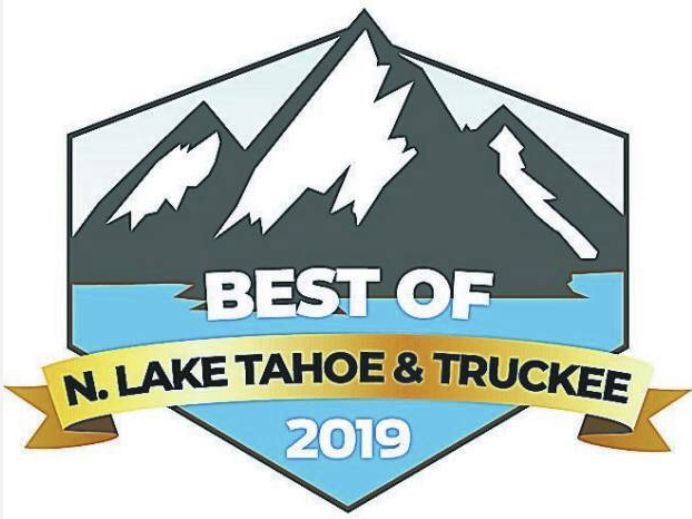 NOTE WITH RESPECT TO CO-VID19
:
Aloha Massage is currently closed through April 7th in compliance with California State requirements regarding social distancing and in order to do our part to keep our community safe and healthy. Please feel free to use the online booking services for future appointments, if however we are still closed as your appointment approaches you will be notified prior to cancellation of your appointment. We look forward to serving you in the near future. Please continue to keep us in mind for your massage needs, our website will be updated as new information comes to light and government restrictions are lifted. Stay safe and healthy in the meantime.
Aloha Massage located in downtown Truckee, CA is the private practice of Truckee Massage Therapist Zoe Cahill. Zoe was voted Best of North Lake Tahoe and Truckee by the readers of the Sierra Sun in 2017, 2018 and 2019. She has been giving quality professional bodywork in a variety of settings from high end luxury spas to the finishing line of the Kona Ironman since 2004. Zoe has been a Nationally Certified Body worker since 2007 and is a Professional Member of the American Massage Therapy Association in good standing.
Zoe is skilled in customizing individualized, unique and effective body treatments incorporating a wide variety of modalities such as Lomi Lomi, Swedish, Sports, Myofascial Release, Reflexology, Polarity, Cupping, Lymphatic drainage and Craniosacral therapies to ease common aches, pains, strains and acute injuries as well as address chronic pain, tension and soft tissue dysfunction. Acute injuries, post surgical clients or sensitive clients will benefit from gentle pressure and modalities that stimulate your bodies natural healing response. Athletes may enjoy a more vigorous sports treatment including moving cupping, passive stretching and a variety of sports techniques depending on where they are in their training or competition. Whatever your needs are be assured Zoe will work with you toward your goals whether they are to increase speed and performance, reduce pain, or simply to relax and de-stress.
Thanks for stopping by, hope to see you soon!
*please note that online booking is only available with 24 hours advance notice, for same day booking text Zoe at