Welcome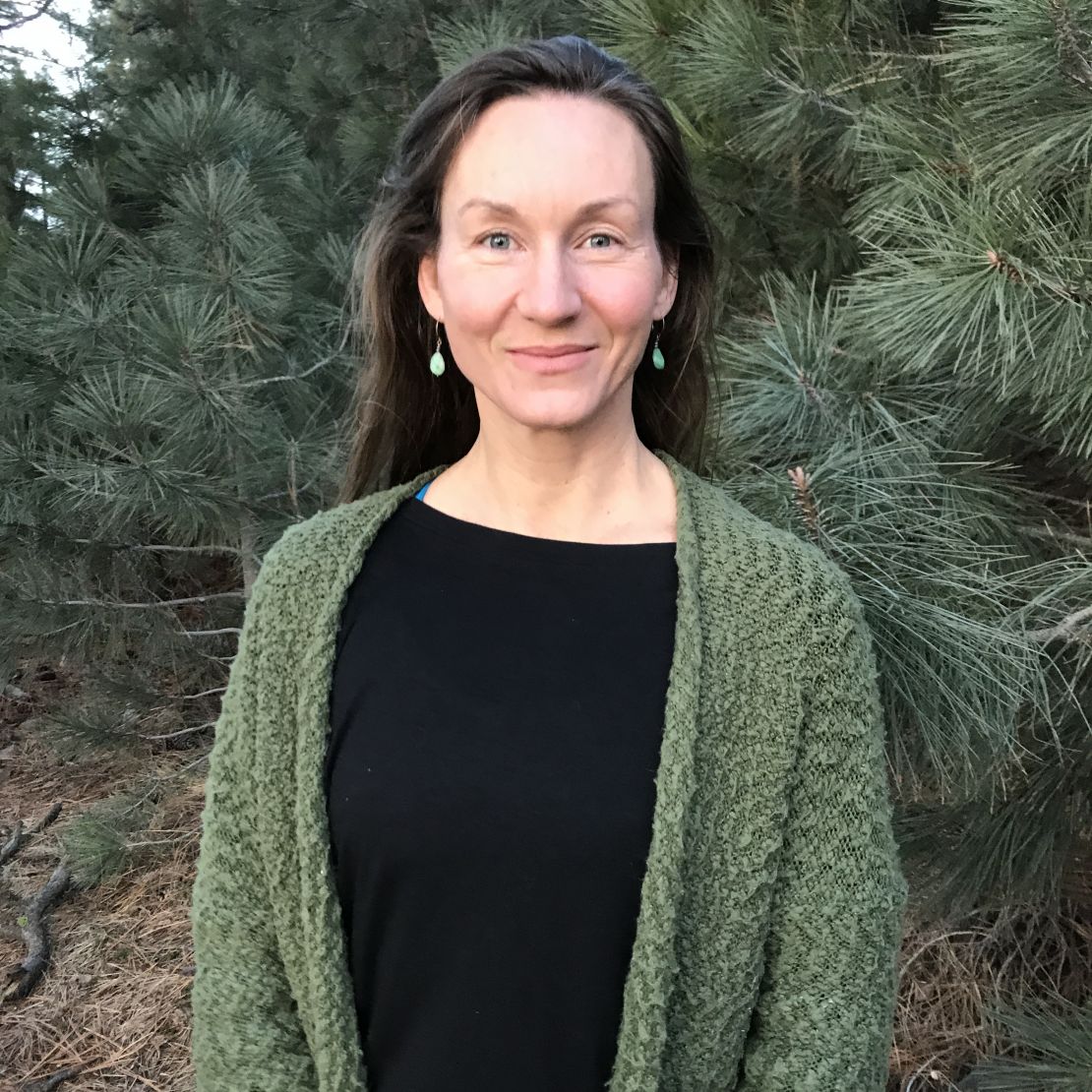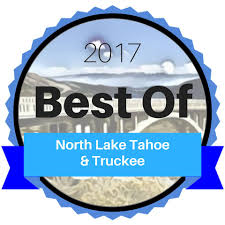 Aloha Massage located in downtown Truckee, CA is the private practice of Truckee Massage Therapist Zoe Cahill. Voted best of North Lake Tahoe and Truckee by the readers of the Sierra Sun in 2017, Zoe has been giving quality professional bodywork in a variety of settings from high end luxury spas to the finishing line of the Kona Ironman since 2004. Zoe has been a Nationally Certified Bodyworker since 2007 and is a Professional Member of the American Massage Therapy Association in good standing.
Zoe is skilled in customizing individualized, unique and effective body treatments incorporating a wide variety of modalities such as Lomi Lomi, Swedish, Sports, Myofascial Release, Reflexology, Polarity, Cupping, Lymphatic drainage and Craniosacral therapies to ease common aches, pains, strains and acute injuries as well as address chronic pain, tension and soft tissue dysfunction. Choose the treatment that best suits you from descriptions offered during the booking process but be confident that Zoe will customize the perfect massage for you based on your individual needs.
If you want the ultimate relaxing escape look no further, the Toes To The Nose Deluxe treatment offers Hot Stones, Hot Towels and Aromatherapy for pure deep relaxation.
Athletes may enjoy a more vigorous sports treatment including moving cupping, passive stretching and a variety of sports techniques depending on where they are in their training or competition.
If you are an athlete or an office worker, 18 or 88 years old, looking for pain relief or just to de-stress Aloha Massage has the perfect body treatment for you.
Thanks for stopping by, hope to see you soon!
*please note that online booking is only available with 24 hours advance notice, for same day booking text Zoe at